Thank You For Shopping Small
Just a quick note to THANK YOU for shopping this Small Family Business! We know you have choices when it comes to your shopping and we are so happy you picked us! If you ever have questions: please click the chat button, message us on facebook or shoot us an email, we are happy to help in any way possible.
Happy Shopping
Meet The Model
The Girl Behind The Camera
Meet Jessica!
Many of you know me, but we better just get this information out there for those of you that don't! I will be the one in the photos, on the live shows and you will see me in the store A LOT! I love what I do because you all always send me so much LOVE...it makes my heart so happy! I love to chat so message me, chat with me on photos or live...come on girl...let's have some fun!
MODEL STATS: 5'9 135..ISH :)
Sizes:
Tops: Small
Denim: 3/5 depending on brand
If I ever have to change sizes in something I will note it in the description and will also talk about it on the live. Please reach out about ANY questions you have on sizes, I would love to chat with you to find you the best size!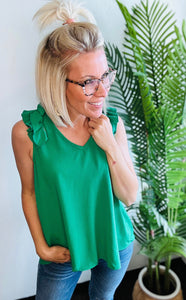 CHECK US OUT
Download our APP for the easiest way to view our Lives each week! Check out our facebook page for dates/times of all of our lives, in-store events and more!
FOLLOW US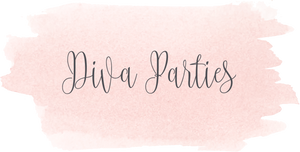 Throw a Diva Party with your friends at our store and earn free clothes or donate to a charity of your choice.  Contact us today!
CONTACT US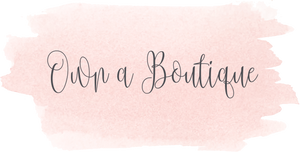 Have you dreamed of opening your own boutique? Contact us to learn more about this opportunity.
I'M INTERESTED